Did you know that March is IDD Awareness Month? In 1987 President Ronald Reagan proclaimed March "Developmental Disabilities Awareness Month." This called for the American people to provide the "encouragement and opportunities" necessary for people with developmental disabilities to reach their full potential.
And now more than 30 years later, it's more important than ever to continue raising awareness. That's how we're going to change how society views IDDs, and how we can create opportunities for those living with IDDs! Keep an eye out for resources through our blog and social media over the coming weeks.
– Rohit from FieldWorker
RAISING AWARENESS
Why do we need IDD Awareness Month?
The month is a time to raise awareness about the inclusion of individuals with developmental and intellectual disabilities in all areas of community life. These individuals face obstacles with inclusion and this month of recognition is an opportunity to highlight contributions these individuals make.
NEED TO KNOW
An overview of IDDse at home
IDD is an umbrella term for many possible conditions – what does it include? What are indications of an IDD? How can they impact development and mental health? How many people in the US live with an IDD? We take a look at the foundations in this blog post.
FIELDWORKER SPOTLIGHT
Disabilities and Law
Did you know that according to a 2020 survey conducted by The Vault and Minority Corporate Counsel Association, less than 1% of attorneys practising law identified themselves as having a disabiliy of some sorts? Take a look at this interview from Disability Justice with Anthony Niedwiecki, Dean Mitchell Hamline School of Law to hear his views on how this needs to change.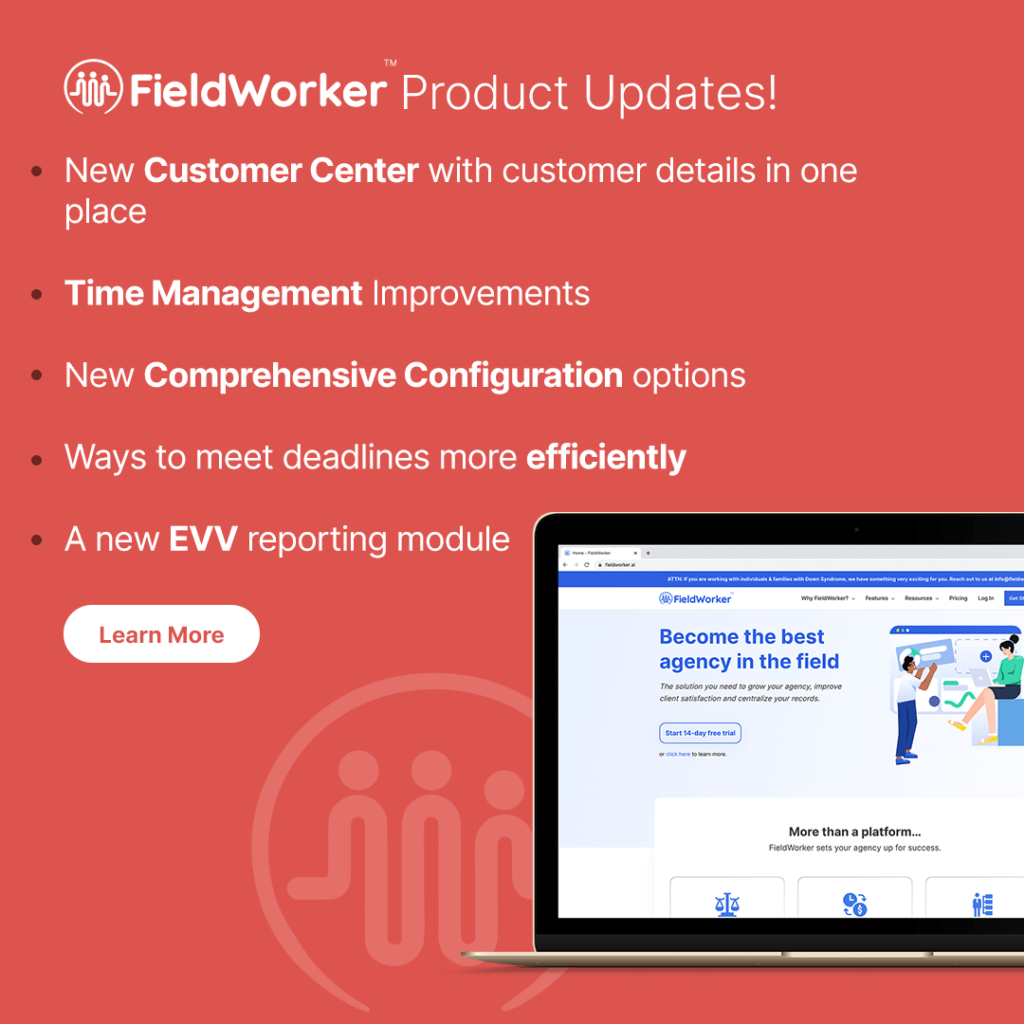 We ???? Feedback
A few weeks ago, we released a bunch of new features and improvements to the FieldWorker platform. As we look ahead, we're always looking for ways to improve FieldWorker for you and your team. If you have any feedback or suggestions, get in touch with us! We're always happy to hear from you! Just follow the link below and click on "Submit ticket" in the top right corner.