About Us
We believe health and human services agencies small and large should have access to state-of-the-art social technology
Our Vision
Before FieldWorker, we saw an opportunity to change the way community care is delivered, improving systems used by mobile workers delivering care in the community and giving them the tools they need to focus on delivering exceptional home care.
That's why we decided to build FieldWorker. We designed our platform with all the features needed to ensure care providers and care coordinators have access to the information they need at all times, wherever they are.
FieldWorker automates processes to boost efficiency, provides quality controls to help save costs, and gives transparency over information, so all those involved in the care of any individual always have access to what they need.
And we believe that this shouldn't just be available to big agencies with big budgets. FieldWorker's unique case management software provides exceptional value, and is suitable for agencies of any size.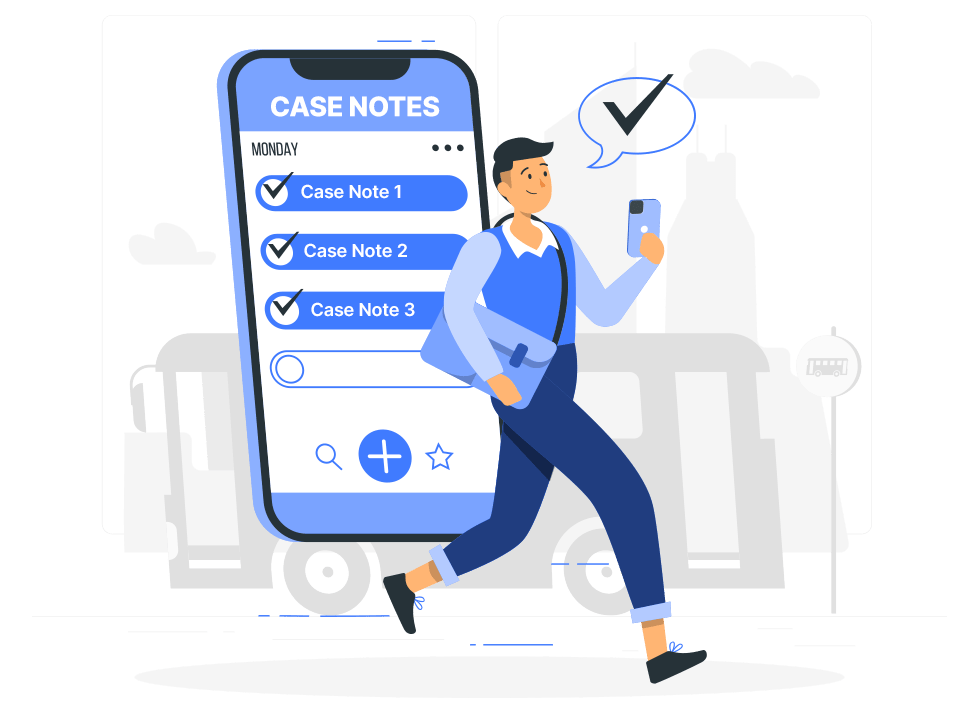 Designed for Community-Based Care
Now more than ever, there's an emphasis on delivering in-home care for those who need it. Whereas before, people were referred to institutions and centers to receive their care, now we know that it's often more effective in terms of care quality and cost to deliver care in their own homes. And the recent pandemic shows even more that this is the way forward.
We started with our app, and with the goal of giving care providers out in the community the ability to access what they need wherever they need it. We considered how leveraging technology in the form of purpose-built social work and case management software could make things even easier, for example, when it comes to updating case notes on-the-go.
Seamlessly Connecting Carers, Providers and Recipients
We see FieldWorker as a single source of information for caregivers, care recipients and care providers. Everyone involved has access to the complete picture when it comes to seeing the progression of each individual client's care – making care provision smoother, more efficient and more transparent.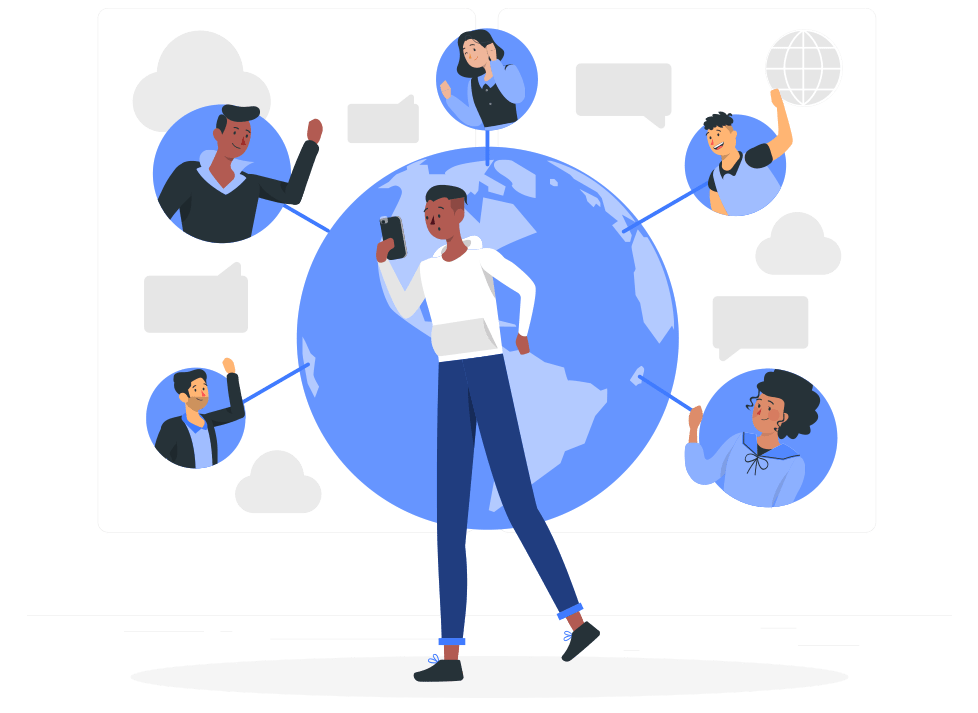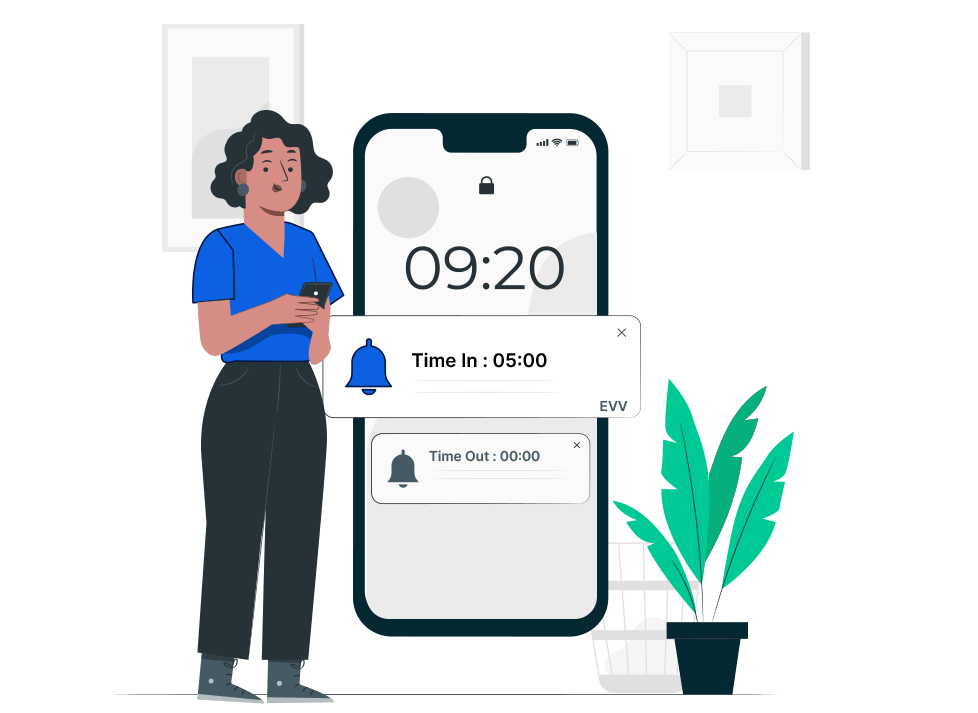 State-of-the-Art Tech to Empower Carers
FieldWorker gives agencies access to the latest technologies to radically transform the way they work.
We leverage voice-to-text tech to make it incredibly quick to update case notes. We've implemented electronic identification of location to capture the place for visits, needed for EVV (Electronic Visit Verification) compliance. We have features built in to ensure our software is HIPAA-compliant. Our case management software is flexible enough to be used by agencies with several or thousands of clients – and can scale as agencies grow.
FieldWorker has been built from the ground up utilizing the best in mobile, security and cloud technology to make the work of carers easier.
For Agencies Big and Small
Regardless of how big your team is or how many clients you have, FieldWorker works for all agencies. Small agencies have the same right to access purpose-built systems and purpose-built social service database software as large agencies!
FieldWorker not only provides insights on how your agency can grow, but also scales with your agency in the process.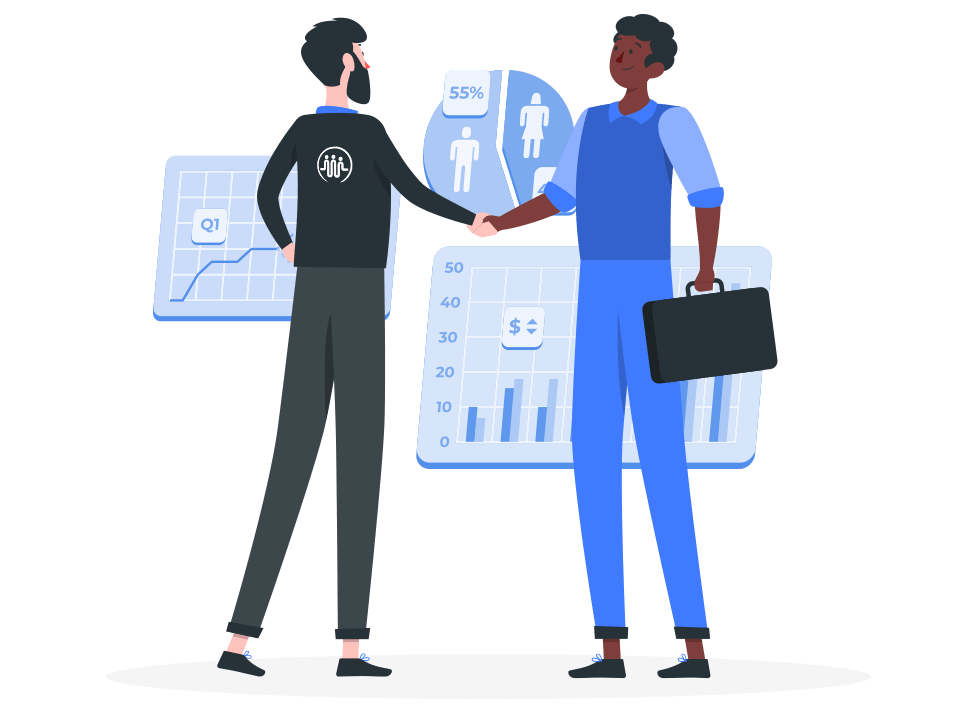 Try it out for free
It's free to get started with FieldWorker. Sign up now to begin your 14-day free trial, and see for yourself how FieldWorker gives you access to the tools you need to:

Increase efficiency and automate processes.

Cut costs by eliminating billing errors and automating quality controls.

Improve transparency by giving all those involved in care access to vital information.

Have confidence in the security of your records.

Remain compliant with legislation and regulations, including HIPAA and EVV.