Accurate & Accelerated Billing
Eliminate billing errors, speed up your billing cycle – and get paid faster, every time.
Billing can become a labour-intensive process. Tracking down the relevant documentation, figuring out the amount of time spent on visits and other activities, spotting errors – no wonder three quarters of bills contain errors.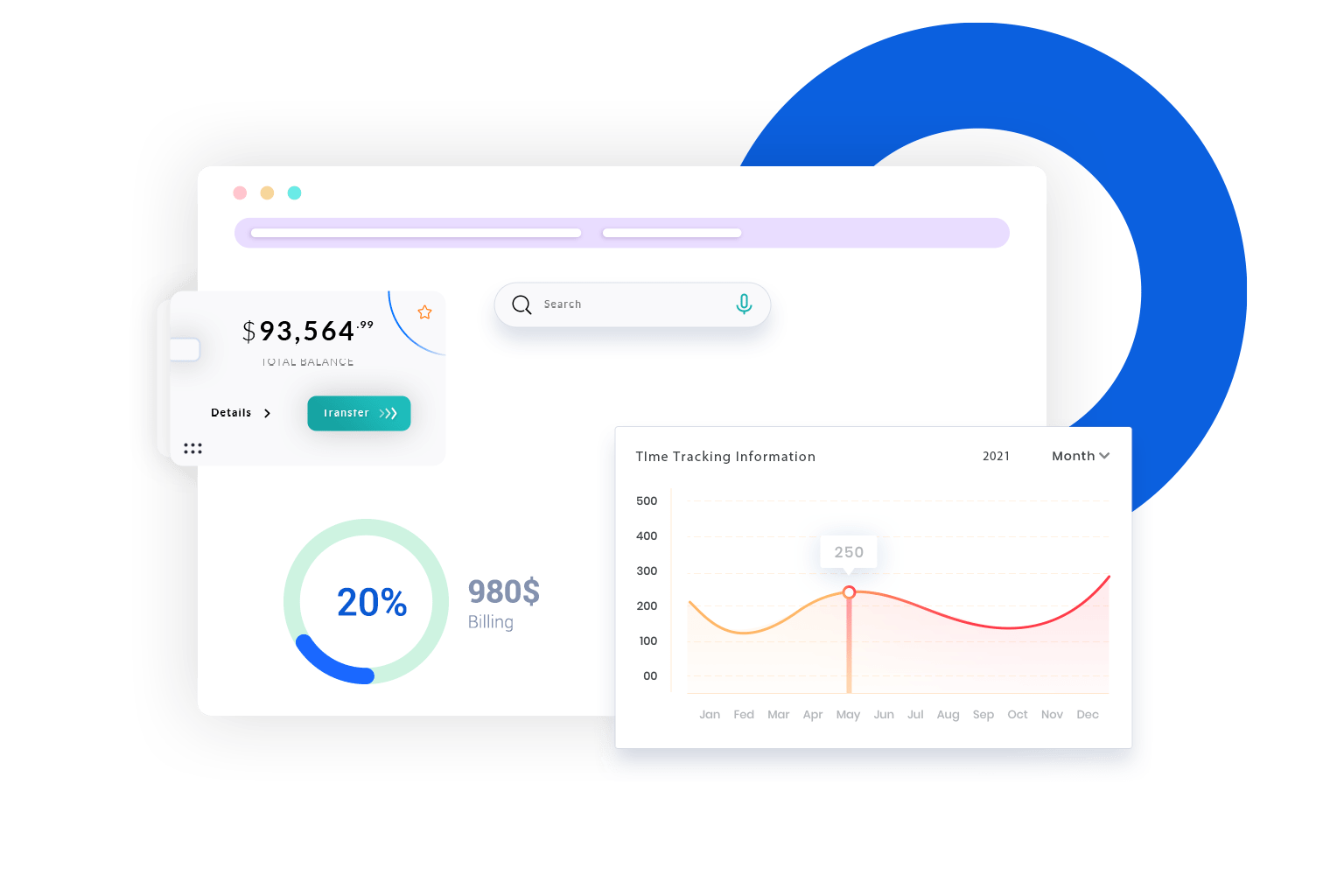 Did you know?
The biggest cause of errors on bills is inaccuracies in time and activity tracking. FieldWorker makes it simple to track time accurately, eliminating these errors.

Track time with ease
Whether you're in the office or the field, on a computer, tablet or cellphone, FieldWorker has made it simple to accurately track your time wherever you are. Simply check in and out for any activity to clock in exactly the right number of hours.

Automated quality controls
FieldWorker contains all of your records and documentation in one easy-to-access place. You'll have the information you need for billing at your fingertips – and thanks to precise tracking, you can rely on the fact that it's up-to-date and correct.

Goodbye billing errors, hello faster payments
By ensuring your data is accurate, you can be confident that your bills are correct. You spend less time resolving issues among you, clients and insurers, and achieve an overall faster payment cycle. Less time wasted, faster payments – it's a win-win!
Experience the Power of FieldWorker with a Personalized Demo.
Join the FieldWorker Revolution and Streamline Your Workflow Today!
Everything for Billing in One Place
FieldWorker: Case Management and Field Service Software built for a mobile workforce
Ready to accelerate your billing cycle and reduce errors?
FAQs
Learn more about FieldWorker.
Book your free demo.
Learn more about FieldWorker.
Book your free demo.
Have questions? We're here to help.
Read our FAQs or get a demo of FieldWorker today.