More than a platform…
FieldWorker sets your agency up for success.

Be compliant with all regulations and audits at all times

Faster and more accurate billing and quality
controls

All-in-one task and case management – in one
place
Try out FieldWorker free for 14 days!
Give your team the opportunity to set up and explore FieldWorker to see how it makes their day-to-day work smoother.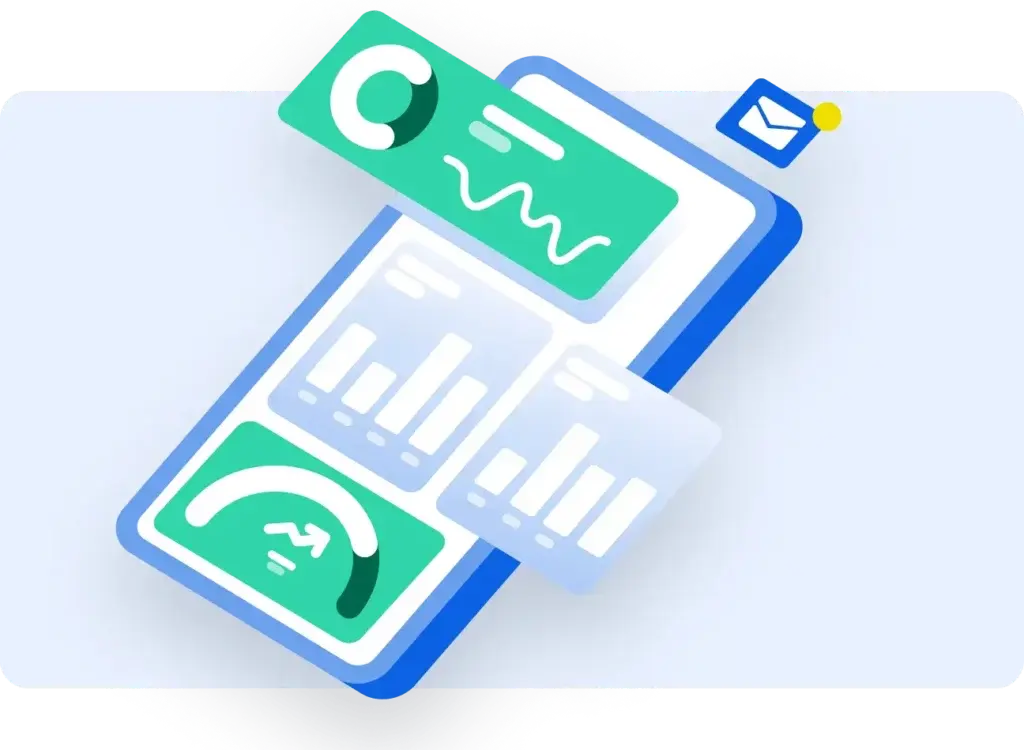 Features designed to help your team succeed
Invite your team, set up client info and contacts, track schedules and time – and you're set!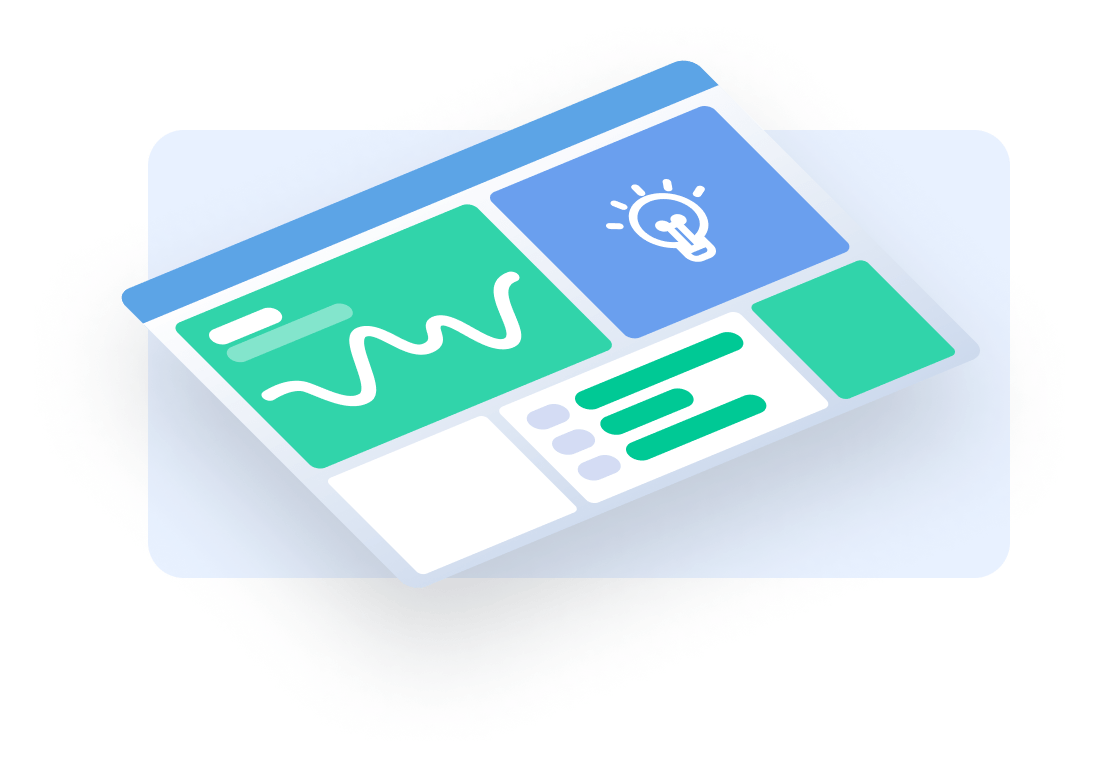 Case notes from the field
Thanks to the FieldWorker app, it's easy for caseworkers to update case notes and attach documents for visits in a matter of minutes – and you'll be able to see updates in real-time.
Find the right price for your agency
Whether you're starting with a couple of clients or are a large enterprise, we've got a package to suit you.
FieldWorker transforms the ways teams work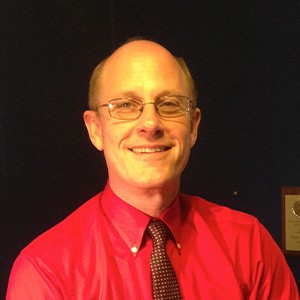 William England
Founder & President of Disability Services and Advocacy LLC
FieldWorker is going to be instrumental in doing seamless integration with state systems. We have proof of contact, and everything is documented – this is what makes FieldWorker so exciting!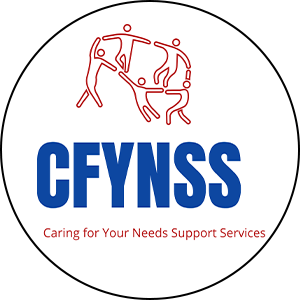 Bolatito Jacobs
Founder & CEO of Caring For Your Needs Support Services
FieldWorker transformed the way the Caring For Your Needs team works, leveraging overviewing and automation to boost transparency and efficiency.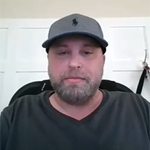 Derek Clark
CEO & Founder of ClarkCare
With FieldWorker, everything goes through like it's supposed to, everything picks up like it's supposed to, and it works like it's supposed to. And it just makes things that much easier for us, as owners, managers or supervisors, and for the actual people who are in the field, and the individuals who we are working with too.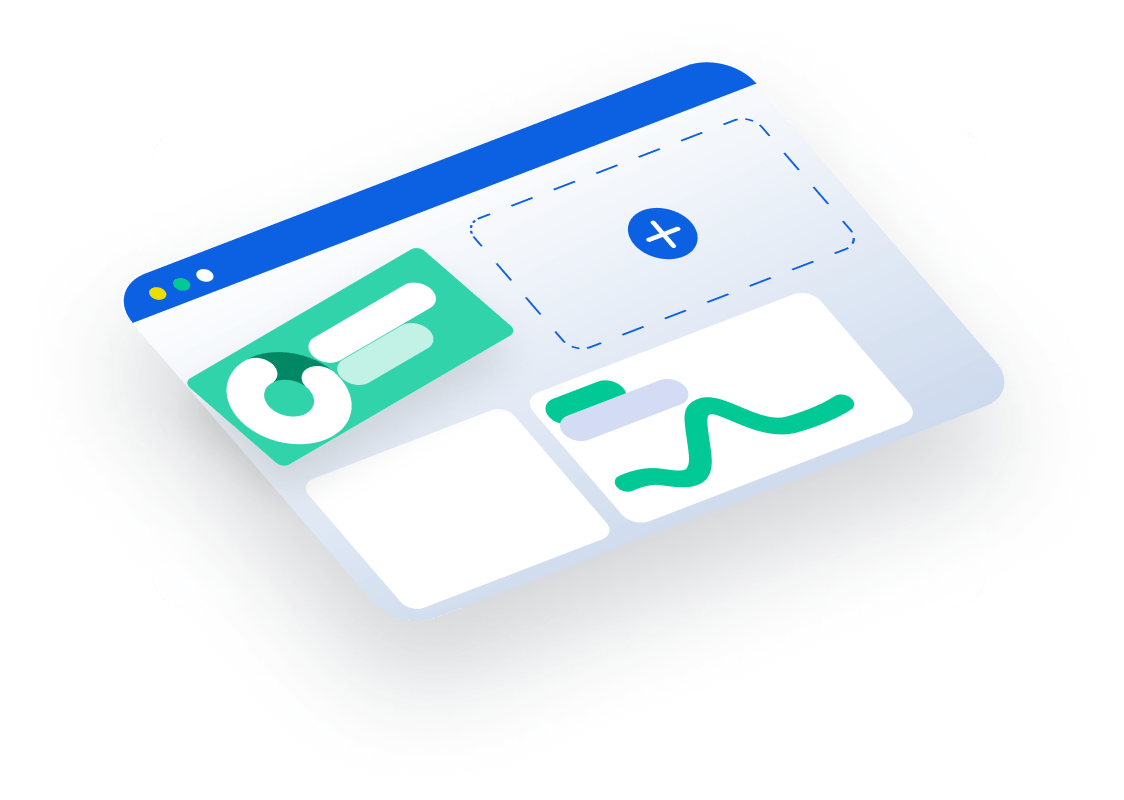 Our aim is to empower agencies to grow
FieldWorker also provides reminders, automates processes, and generates state-mandated documentation leading to cost savings, P&L impact, satisfied customers & empowered workers.
All-in-one social work case management

Streamline operations
Spend less time on tedious, manual processes by automating processes to make day-to-day work easier.

Meet state-mandated EVV requirements
Accurately record client visits from the field in a matter of seconds to keep your records up-to-date.

Be audit-ready at all times
Centralize your records and processes to make it simple to ensure you have what you need in case of an audit.

Accelerate your billing cycle
Avoid inaccurate billing processes through accurate automation and precise time-tracking.
Read our blogs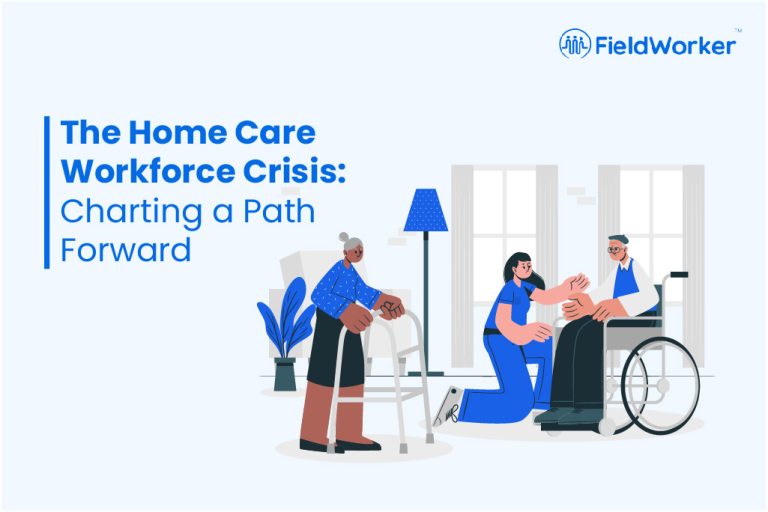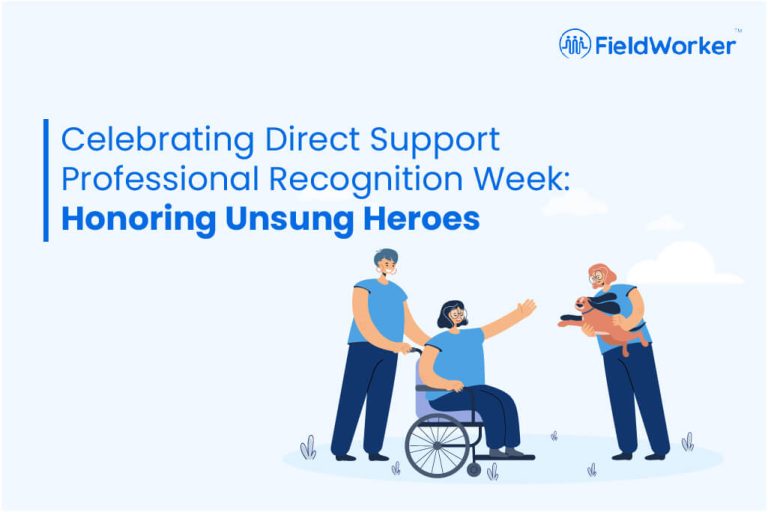 Free Ebook
Discover the Secrets to Building and Running a Successful Case Management Organization